#WRITEMENTOR HOPEFULS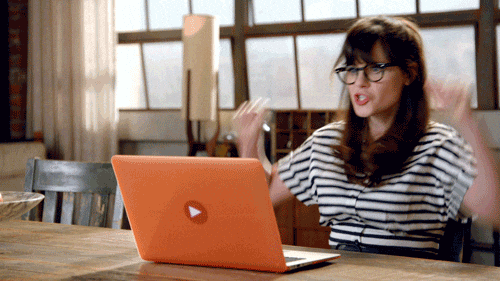 Hello Write Mentor Hopefuls!!!!!!!!!
I'm so excited you are here reading this! If you have no idea what #Writementor is, click here to get all the deets.
I love this program and the sense of community it fosters. I was a mentee two years ago, a mentor last year, and I'm so excited to be back this year as a mentor. I've made some forever friends here and look forward to making more! It is a lot of work, but it is so worth it at the end. I cannot wait to read your words and cheerlead each of you toward your goals.

ABOUT ME: I'm a huge math and science nerd. HUGE! I have my degree in mathematics and seeing anything involving number theory makes my heart go all squishy, lol. Other than numbers, I love to run, eat, read, and spend time with my husband and daughters. We live in Denver, Colorado and take full advantage of our proximity to the mountains as often as possible.

FAVORITE THINGS!!!
Here are a bunch of my favorites to get a better idea about me (and yea, they are all over the place– I'm a controlled chaos kind of person) 🙂
BOOKS: This is one of my bookshelves (please excuse the anchor bolts still hanging in the photo, i leave them there to remind me to anchor the bookcase… someday) and might give a good idea as to where i tend to lean for books (note: I keep my YA fantasy on a different shelf so its not pictured here, lol) Notable faves in general (not necessarily on the book shelf) are: Lexi Magill and the Teleportation Tournament by Kim Long, Book Scavenger by Bethany Chambliss Bertman, Midnight at the Barclay Hotel by Fleur Bradley, Illuminae by Jay Kristoff, anything written by VE Schwab, Throw Like a Girl by Sarah Henning, Ready Player One by Ernest Cline, Eliza and her Monsters by Francesca Zappia, Wings of Ebony by J. Elle, The Martian by Andy Weir, The House in the Cerulean Sea by TJ Klune, An Ember in the Ashes by Sabaa Tahir, Shatter Me by Tahereh Mafi, and the Nevermoor series by Jessica Townsend.
TV: Big Bang Theory, Mindhunters, Ted Lasso, Criminal Minds, NCIS, Outlander, Queens Gambit, and Great British Bake Off.
MOVIES: My Cousin Vinny, Wonder Woman, Good Will Hunting, Moana, Freedom Writers, Goal!, The Imitation Game, Letters to Juliet, , 21, and Walkout.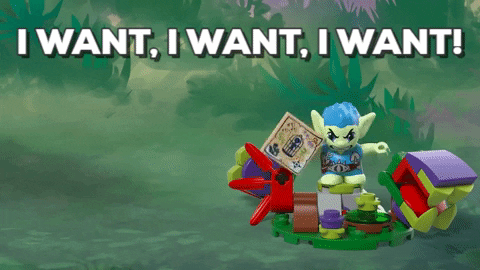 MY WANT LIST:
I want all the MG and YA 🙂 I have a book on sub in Upper MG and am currently working on a YA contemporary, so if the protagonist in your ms is 11yo or older, I want to read it! I love love love smart books with STEM aspects. Give me all your clever mysteries or action packed adventures. Take me to a cool fantasy world with clear cut magic rules or wow me with some stellar sci fi space travel stories. Pirates or Mermaids? Heck yes! Sweet contemporary with STEM elements? Heck Heck Heck Yes! I'm also a huge sports fan, so if your book has sports, I want to read it too. I love flipping gender roles around and more than anything I want to read about a character I can cheer for. I'm looking for a book with VOICE. I'm looking for a story with potential. And I'm looking for a book with a happy/hopeful ending. If you fit in the above, please consider me as a mentor 🙂 #ownvoices always welcome!
NO THANK-YOU LIST:
-poetry
-novels in verse
-child abuse or death of a child
-Werewolves (not my thing)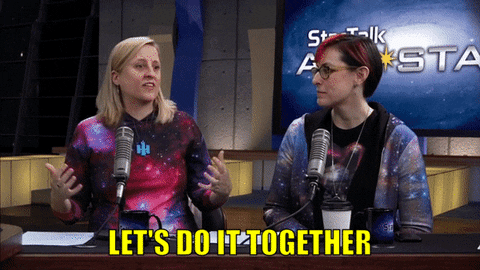 MENTOR STYLE:
I first and foremost want to respect your story and your vision. I want to work with you to polish and shine and put together the best version of your story that we can! There will be homework 🙂
I'm really big on story structure, character arcs, theme and pacing, so if you need a little tightening in any of these areas, I'm your gal. World building isn't a strong area for me, so if that is the biggest concern in your ms, I may not be your perfect fit. I'm also not looking for a perfect manuscript, I'm looking for a manuscript I know I can help. If your manuscript is too long and needs trimming, I can help. If your manuscript suffers from a saggy middle, I can help. If your characters don't grow within your story or your theme gets lost in the story, I can help. Also, I really love doing query letters and I'm excited to work with you on that for the showcase (weirdly excited because i LOVE them). Squeee!
My perfect mentee will be open-minded about feedback and passionate about their story. I want to work with you to make your story everything you want it to be, but I also hope you have a clear vision for where you want to end up, even if you aren't quite sure how to get there. We are in this together and I can't wait to cheer you forward as you reach all your writing goals!
If you have any questions at all, feel free to ask me on Twitter with @ or via DM (@PowerMeagan) or leave a comment below! I'll be participating in the mentor twitter Q&A's too! Thank you for trusting me with your words 🙂